A love lock, sometimes known as a love padlock, is a padlock which couples lock to a public object, to symbolize their love. After the padlock is locked, the key is thrown away, most often to a river or a lake, to symbolize their unbreakable love.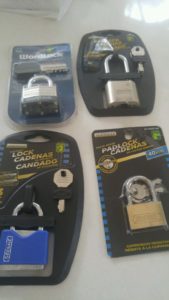 If you love the planet and are frustrated with the Ancaster Well being under lock and key – make a statement this holiday season and put a lock of love on it.
Lets show some LOVE this holiday season!
This suggestion brought to you by one of the many concerned citizens, that continue to support the ongoing fight for FREE ACCESS TO THE ANCASTER WELL!
THANK YOU FOR THE LOVE SUGGESTION FROM FIONA IN DUNDAS ONTARIO!